Make A Profile
Register as a Restoration Contractor or Affiliate Retailer to be able to submit flooring appraisal requests digitally and we will supply you with your own micro NIR spectrometer and train your team.
Download It For Free
Consensus Mobile is compatible with all current iOS devices and designed to allow users with no specialized training or experience to operate the micro NIR spectrometer.
Appraise Flooring Digitally
Consensus Mobile makes it possible for you to appraise all flooring categories digitally without the need to courier physical samples. You receive an appraisal report that is supported by robust empirical analysis in less than 30 minutes showing fair replacement value and recommended products of like-kind and quality.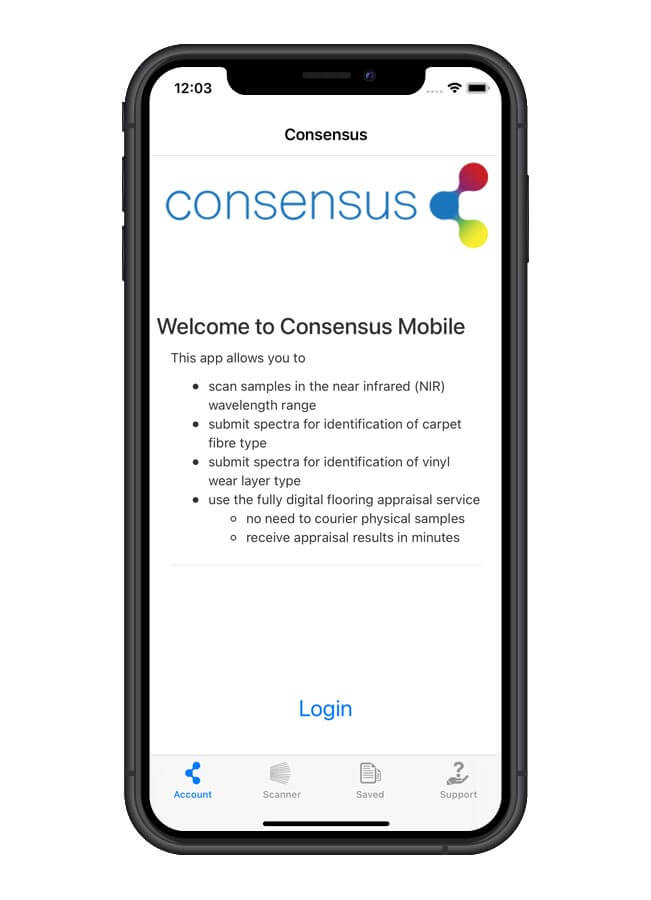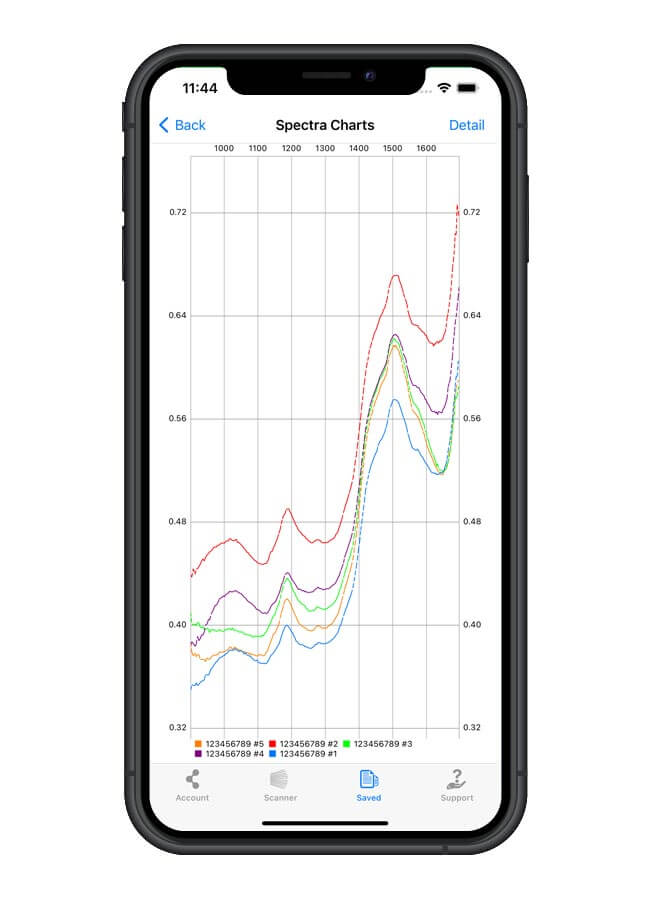 Speed Without Compromise
Appraisal services from an independent third party that captures and analyses all material value drivers while improving cycle times and service levels leading to improved customer confidence and satisfaction.
Our Office
Consensus Resource Group Ltd.
551 Lakeshore Road East
Unit 137
Mississauga, Ontario. L5G 0A8